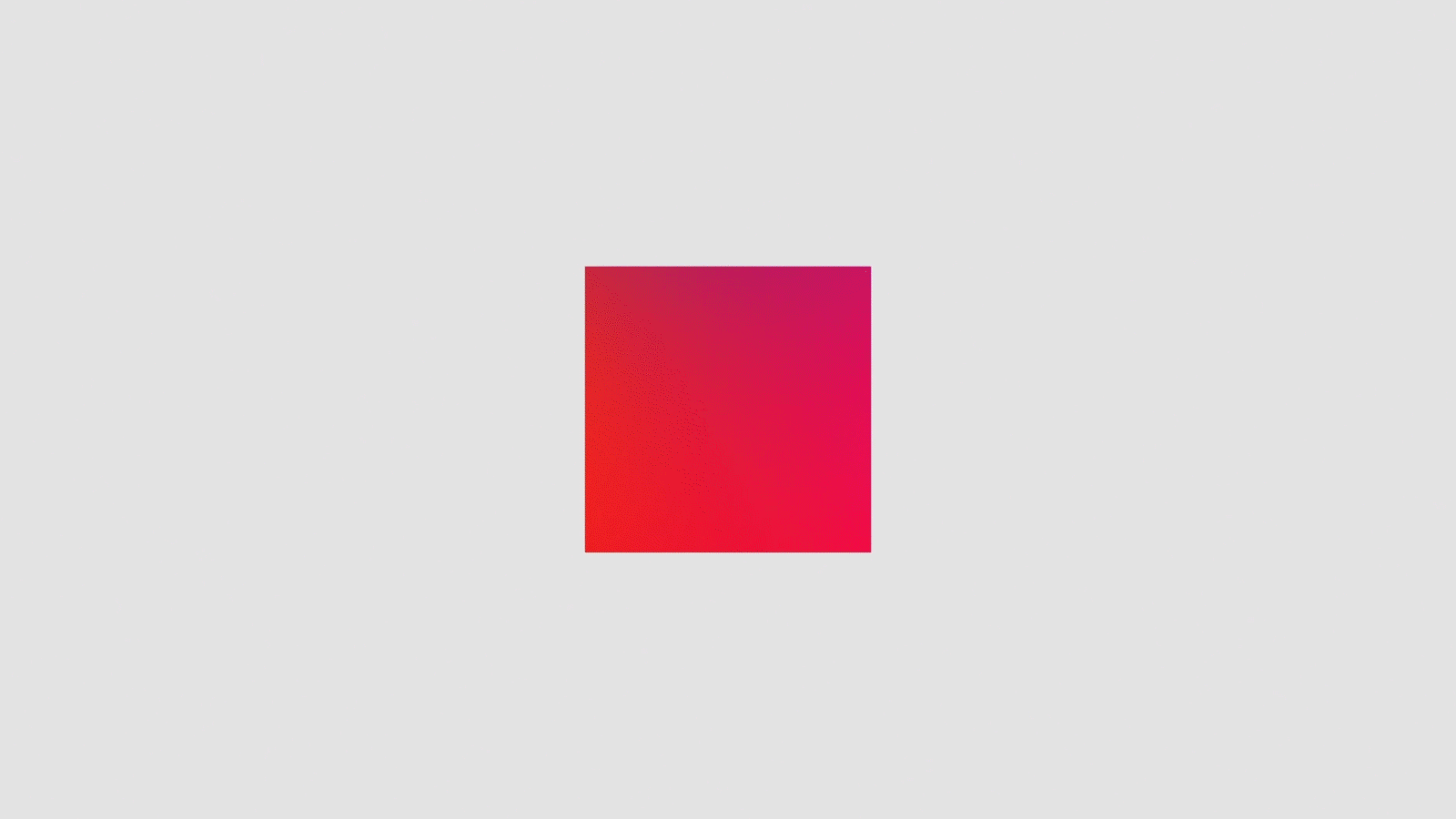 An interactive micro-campaign that leveraged digital OOH assets to drive user engagement on Instagram. The creative featured scannable QR code artwork, giving users access to a limited-edition augmented reality filter on Instagram that allowed them to share randomized sentiments of adoration with followers. 
The campaign displayed how a brand could leverage the mass-scale and visibility of OOH to activate cross-channel experiences and engage with individuals on a one to one basis.
Agency: OUTFRONT Media
A dance inspired workout platform from lead choreographer Benjamen Millepied and his dance company LA Dance Project . Company dancers serve as the instructors and develop unique dance-inspired training routines, aimed at putting the joy back into exercise. The 40+ workout programs, each including additional educational and inspirational clips, were shot in aspirational locations around Los Angeles.
The platform features an interactive custom video player with user-initiated educational interludes. By selecting a marker in the player bar, the user can stop mid-program and follow step-by-step instructions on more difficult moves before resuming the program. 
As a creative director on the project, I oversaw the teams that developed the brands visual design system, UI/UX, film production, social strategy and content. 
Client: Los Angeles Dance Project + Benjamen Millepied
"You don't get me high anymore"
Phantogram released "You don't get me high anymore" as the first single from their new record "Three." Upon releasing the track, the album approached us to create a design based music video to accompany the single. We used the lyrics, additional written content, a few source clips, and a series of elemental shots to develop the piece, which feels more like a series of moving posters than one continuous video. As a result of this art direction, we were able to develop a lyric agnostic version for the album tour visuals.
Client: UMG + Republic Records